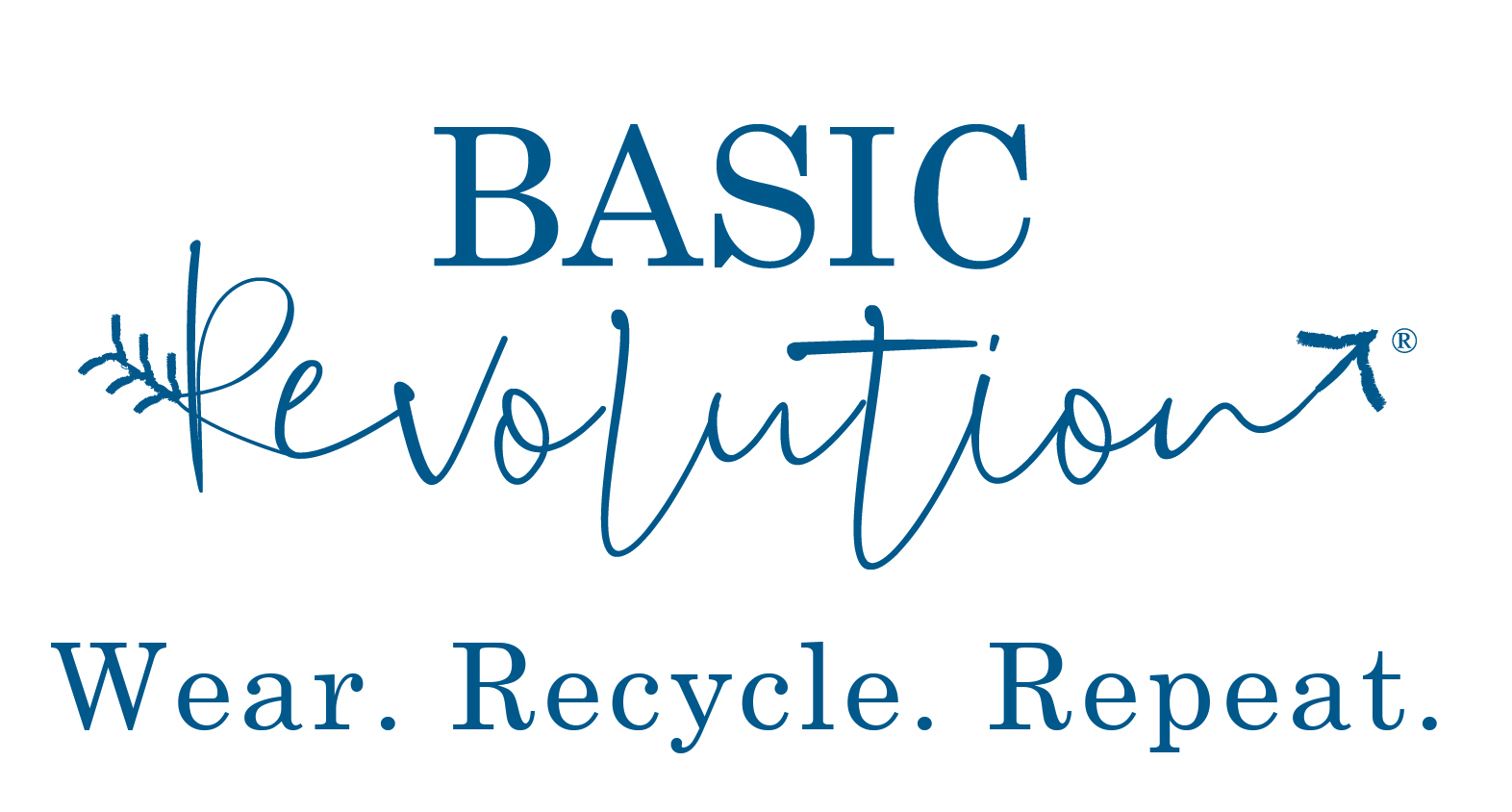 Eco-Friendly Socks

and Clothing Recycling
We send you sustainably-made socks when you want them.
We give you an easy way to get rid of your worn ones: send them back for recycling.
Wear. Recycle. Repeat. Welcome to the Basic Revolution!
Get Great Socks and Reduce Your Waste!
Here are the basic problems we want to solve:
Problem one: you wear your hole-y socks for too long because "omg, didn't I just replace them?" 
Yeah, we know you do this. We do it too.
Problem two: you wish you could donate your worn-out basics, but you can't because eewww! 
So you have to throw them out and they end up in a big, hole-y landfill. We do it too. 
Time for a revolution? Hole yeah!
This one comes in a box. Which is pretty contained as far as revolutions go.
3-Steps to Be More Sustainable




Receive your box of fresh, sustainably-made, hole-free socks. Relish a moment of sustainable pride.

Use the same box to ship back any worn-out clothing - that can't be donated - to be recycled! Bye-bye embarrassing landfill waste. Hello second chance for your socks.

Join our community to learn more about sustainable living and the other small, revolutionary changes you can make. Small changes made by many = one big, hole-y impact!
Our goal is to send you all the socks you need for the year, it's convenient and reduces the carbon footprint of the shipping.
Choose from one of our pre-selected boxes or subscribe to custom-build your own box. Every order comes with clothing recycling!
The Environmental Impact of Old Clothing
Most textile waste comes from post-consumer goods (aka the stuff we wear).
In 2015, the US generated 16 million tons of textile waste. 
That's a 275% increase from 5.8 million tons of textile waste generated in 1990. What the sock?!
Only about 15% of the clothing we wear makes it to another human to use or is recycled.
The average American throws out 80 lbs of clothing per year. 
Our mission is to help keep textiles out of the landfill. Click here to learn more about textiles waste and how to reduce it.
What people say about Basic Revolution
/** * @var $module \Ucraft\Module */ ?>
Andi

We love Basic Revolution's socks! So comfy and soft!

Even my husband's size 15 feet fit, which he's over the moon about.

Doug

Thanks for the great socks! The bamboo athletic socks are the softest I've ever had!

And I'm super happy I'm now able to recycle my old ones instead of throwing them away!!

Heather

I LOVE these socks and can't believe I waited so long to sign up.

Not only are they great quality and comfy thickness but it feels great to be part of reducing waste.

I donate clothes but used to throw away old personal items.

Sending back old socks and such is super easy thanks to BR!

Kristin

I just received my first order and I am so excited!
The quality of the socks is better than anything I've ever had before.
So excited to watch Basic Revolution grow!

Sarah

Once I learned from Basic Revolution just how much of our clothing ends up in the landfill, I was in love with their mission.
The socks are comfy and high quality and the process of sending back my old hole-y ones was super easy.
I get something I need and I'm part of the solution with regard to the environment.
It's a win win, and I'm so glad I signed up!

Lee

Thank you Basic Revolution! I'm an over the hill male with a crowded sock drawer.

You have made my life much easier and simpler.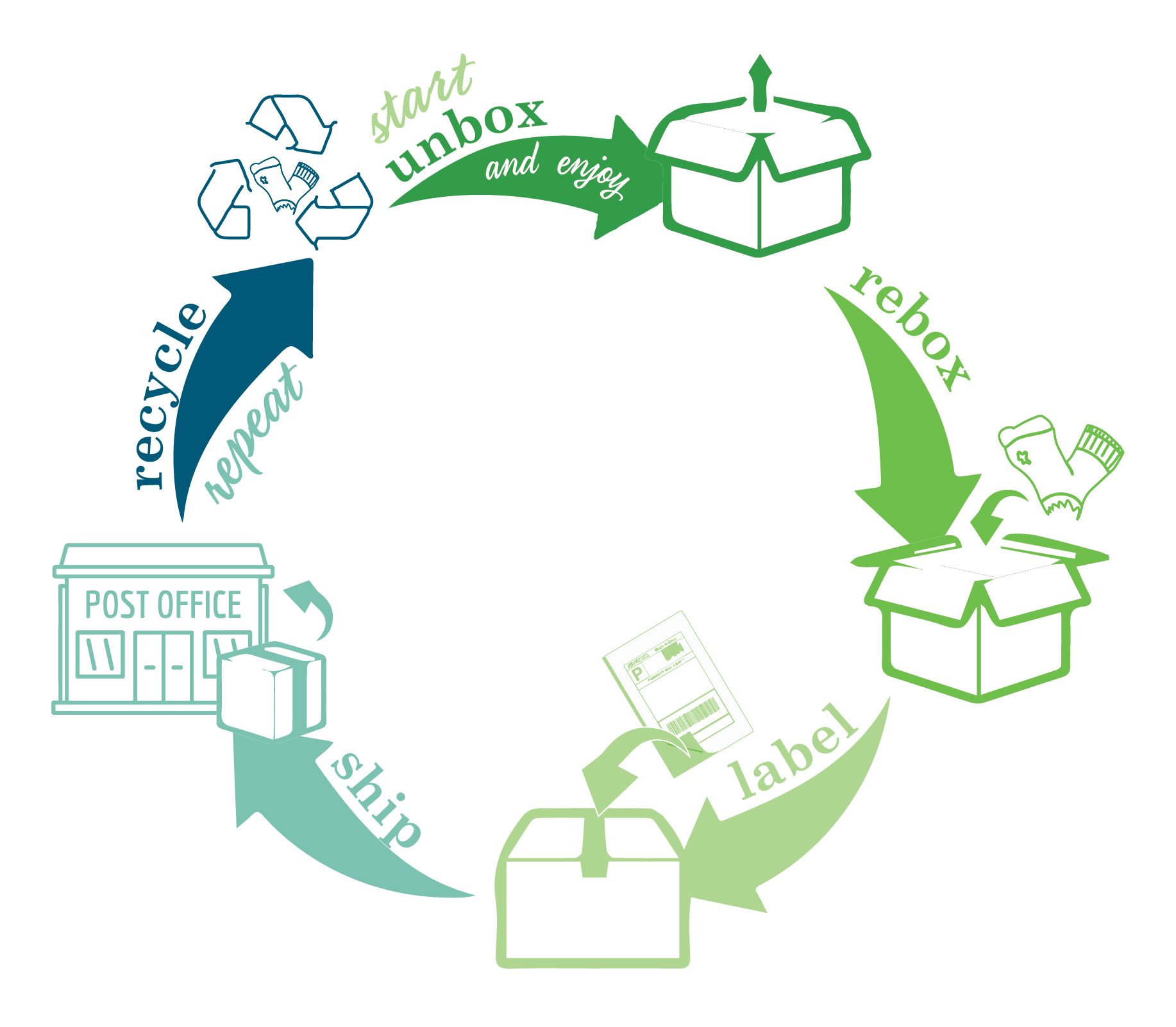 Get comfortable sustainably made socks you can feel good about buying
Send less waste to our landfills by sending your old undonatable clothing to be recycled
A convenient way to get new socks made by companies that care about people and planet
Take a small step to being more sustainable
It's a small revolution
We just want to change the way you dispose of those unusable unmentionables
Sustainable Tips and More!
Get tips on how to be more sustainable and read stories of our successes and failures. Let's learn together!
Get tips on how to be more sustainable, updates on our products, and to learn more about our tiny revolution.