Our socks average $12 per pair.  Sure there are socks that cost less, there are socks that cost more too. 
So, what do you get for $12 per pair?
Our socks are made of organic cotton or bamboo. Why sustainable materials? They are better for the planet and people. We not only want to keep socks out of the landfill, but also give you the best socks from the start.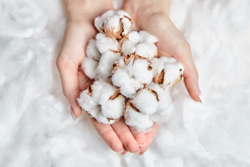 Organic cotton vs traditional cotton farming. What's the difference? Pesticides, herbicides, and insecticides, oh my! Those chemicals end up in the fibers that are touching your skin, and in our soil and drinking water from traditional cotton farming practices. We should care about what we put ON our bodies as much as we care about what we put IN our bodies. Wear organic!
Bamboo too! It's an amazing resource. It can grow over 3 feet in a single day and once harvested regenerates much like the grass in your lawn. Bamboo uses less resources to grow, like water, than traditional materials textiles are made from. Plus the socks are so soft!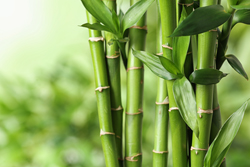 When looking for great socks and sustainable materials we were also looking for other great companies. Our vendors care about more than the bottom line. They care about the environment, their workers, and their product. Values are important!
Recycling of your old hole-y clothes! Basic Revolution does not charge extra for our recycling service. We want to keep as much textile waste out of the landfill as possible so we include recycling with every purchase to encourage our subscribers to recycle those hole-y clothes. And if you've missed the return window (the label is good for 90 days) we'll send you a new label via email at no charge. Just email us!
Happy Toes! Comfy socks and the peace of mind that those old hole-y socks are on to a second life, not the landfill.