Want to live more sustainably? Get organized
"Know what you have, and where you have it!" That is the motto of Kelly Brask, Certified Professional Organizer® and green living advocate. Through decluttering and creating systems, Kelly helps people keep their homes in order. She specializes in helping families tame the ever growing piles of papers and belongings so they can stay on top of things and enjoy life. Kelly is a member of the National Association of Productivity and Organizing Professionals and its Chicago chapter. 
We're excited to share Kelly's top 3 tips for living more sustainably through organization with you.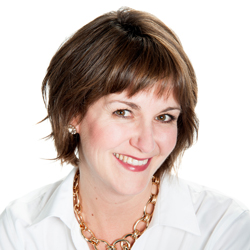 As a professional organizer, I see organizing and sustainability as going hand in hand. Having systems in place to make your space work for you and ensure that necessary tasks flow efficiently will not only cut down on waste, but also prime your mind to think long term. This leads to wise, conscious decisions that will support our planet, beyond our time on it. 
Where can you start? Here are suggestions for three areas where good organizing-minded habits can promote sustainability:
Keep the right amount - While there is no set amount of (coffee cups, towels, sweaters, files, fill in the blank), the basic rule is the fewer you have, the easier they are to maintain. An important part of the organizing process is considering the components of your collections and choosing an optimal to keep. In the organizing industry we call this "editing", and it usually means downsizing. When you downsize by recycling what is recyclable or donating what is still usable, instead of tossing in all in the trash, you contribute to new possibilities instead of adding to the landfill. On the flip side, purchasing clothing and household goods second hand is eco-friendly in that no new resources are needed to create these items which, though not entirely new, are new to you.
Storage (aka put things away where they belong!) - Consider the classic proverb "a place for everything and everything in its place". While there are many good definitions of the word "organized", I like to focus on the idea that being organized means knowing what you have and where to find it. When this holds true you don't waste time looking for what you need or waste money buying unnecessary doubles. According to statistics compiled by NAPO, the National Association of Productivity and Organizing Professionals, Americans spend on average 10 minutes a day (over two and a half days per year) searching for lost objects, and as a country we spend $2.7 billion replacing them. Save yourself this trouble by deciding where things belong and keep them there.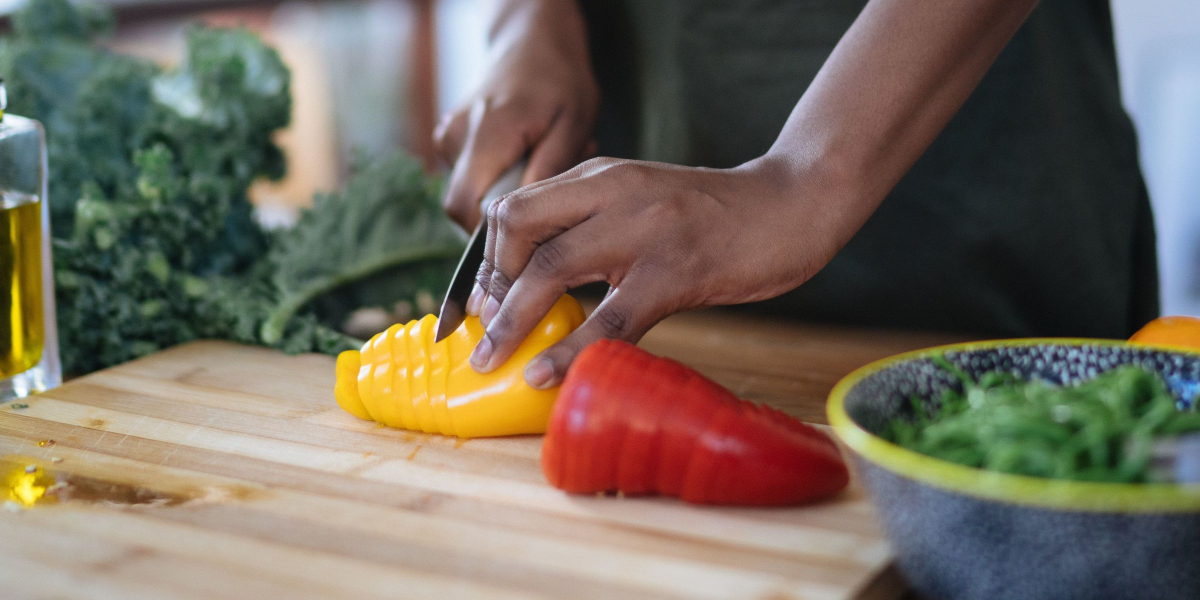 Meal planning - Planning menus in advance means you're less likely to forget about food you have on hand and having to throw it out when it goes bad. According to the FDA, food waste in the United States is estimated at between 30-40% of the food supply. This is both awful and avoidable! Recognize that reducing this waste would show better stewardship of the resources we have, not to mention decrease greenhouse gases. Then take a look at what you have in your refrigerator or pantry that will expire soon, and plan a menu around it.
Our planet needs more people committed to sustainability. Thanks for joining the team!