What the Heck Happens to Your Recycled Clothing?
Who even knew you could recycle hole-y, worn out clothing? We didn't until we did some Googling. There is a lot of information out there! We learned about different ways clothing - even mixed fibers - can be reused and recycled, and that 95% of textiles can be recycled.
Stuff we learned
Globally, only 20% of discarded textiles are actually reused or recycled
The average American throws away 80 lbs of clothing a year
In 1990 the US generated 5.8 million tons of textile waste, by 2015 that number had increased to 16 million tons
In the US, 85% of used textiles go into landfills
We're not going to tell you your socks will be in a landfill for millions of years and the next generation of dinosaurs will use them for floss! Because that's simply not true. But depending on the material your socks are made from they could stick around long enough for you to have a beer with them on their 21st birthday.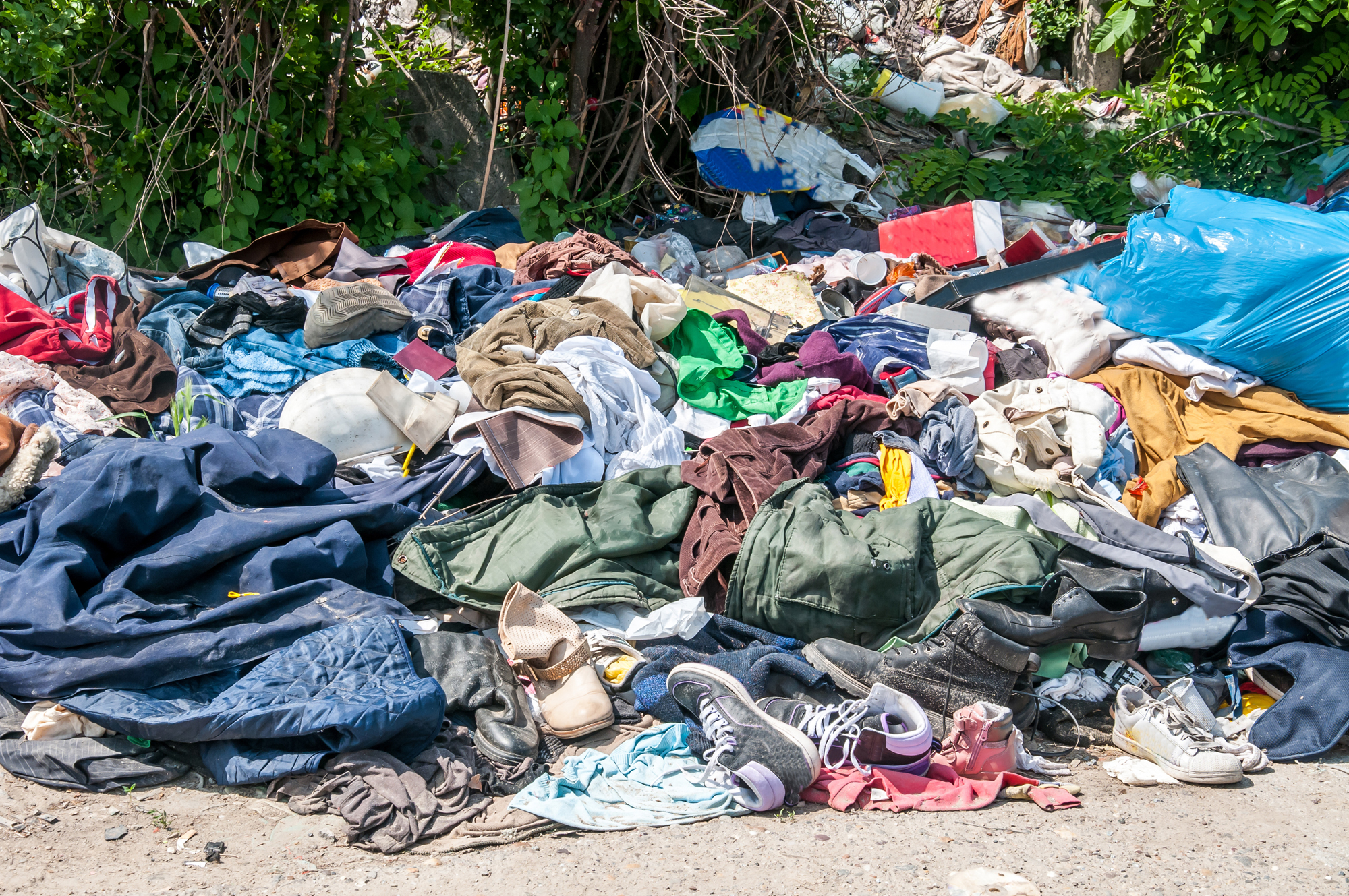 What happens to my clothes in that big hole-y landfill?
Clothing made from organic fibers will break down within a year. But mixed fibers or synthetic fibers like much of our workout and leisure wear can take hundreds of years to breakdown.
The other problem with clothing in landfills, no matter the material type, are the gasses released during decomposition. Methane and CO2 - a harmful greenhouse gases - are released during the breakdown of clothing in landfills. Compounding the badness (not in the cool way) of tossing your stuff in the trash.
What does my hole-y socks' second life look like?
Recycled textiles - your hole-y socks, worn clothing, tired sheets, and other household textiles - can be turned into a number of things.
Larger items such as t-shirts can be turned into wipe rags for industrial purposes; jeans can be turned into insulation; and fiber blends can be broken down and remanufactured into insulation, stuffing for automotive seats, carpet padding, etc.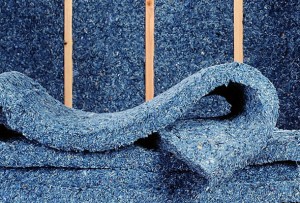 While there is still work to be done to turn old textiles into new usable fibers- less than 1% of recycled textiles are turned into fibers for clothing manufacturing - keeping your worn out clothes out of landfills and turned into other goods is an amazing step in helping our environment.
Where do my socks go when I send them to you?
Your hole-y socks and worn out clothing go to our recycling partner who sorts each box and ensures the items make it to the best place. Old t-shirts might go one place to be turned into wipe rags, and the hole-y socks another to be remanufactured into insulation. While we prefer you send us stuff that is literally no longer usable by humans, if you do send something still in good shape that will go to a charity to hopefully be used by another.
Don't forget to donate what you can
Useable clothing can be taken to a variety of local charities and donation boxes. A little research can help you find the right place to take most any item - clothing, shoes, household textiles. That sounds like a future blog post to us.
Here's to happy toes!