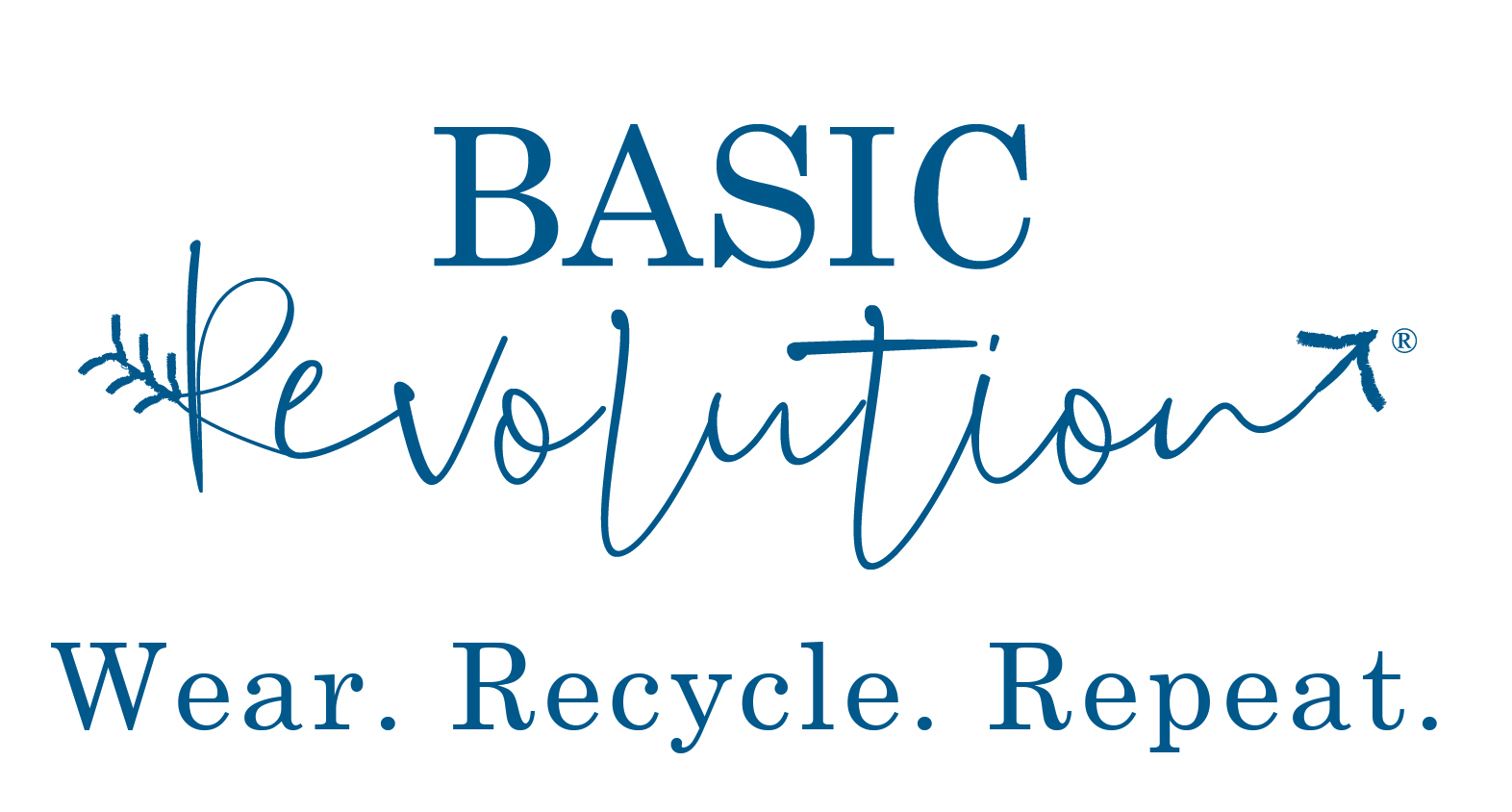 Sustainable Sock Options
Quality, comfort, and conscious (oh, my!)
We spent a lot of time looking for great socks for our sock box. We wanted socks that were sustainably made, by companies that care about the environment, their employees, supply chain, and are socially conscious. 
AND we wanted quality socks that are comfortable. After much testing we settled on offering two kinds of socks - bamboo and organic cotton.
Bamboo is an amazing resource. It can grow over 3 feet in a single day and once harvested regenerates much like the grass in your lawn. Our bamboo socks are super soft and comfortable. They are lightweight and great for wearing with dress shoes or boots, or your everyday sneakers.
Organic cotton is grown without the use of insecticides or synthetic fertilizers like traditionally grown cotton. Our organic cotton socks are thicker than the bamboo and more like what you might think of as a traditional cotton crew sock.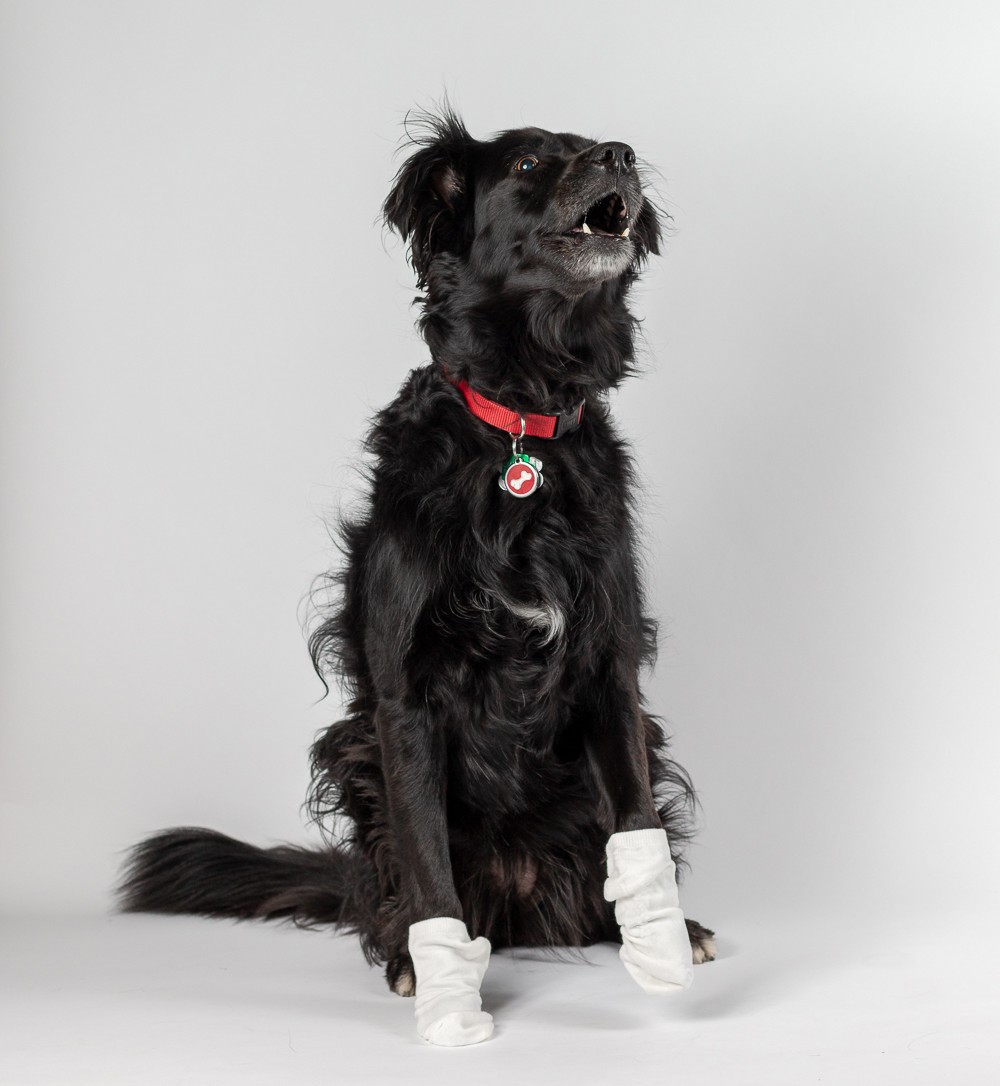 Dee the sock wearing dog is howling happy about her organic cotton socks!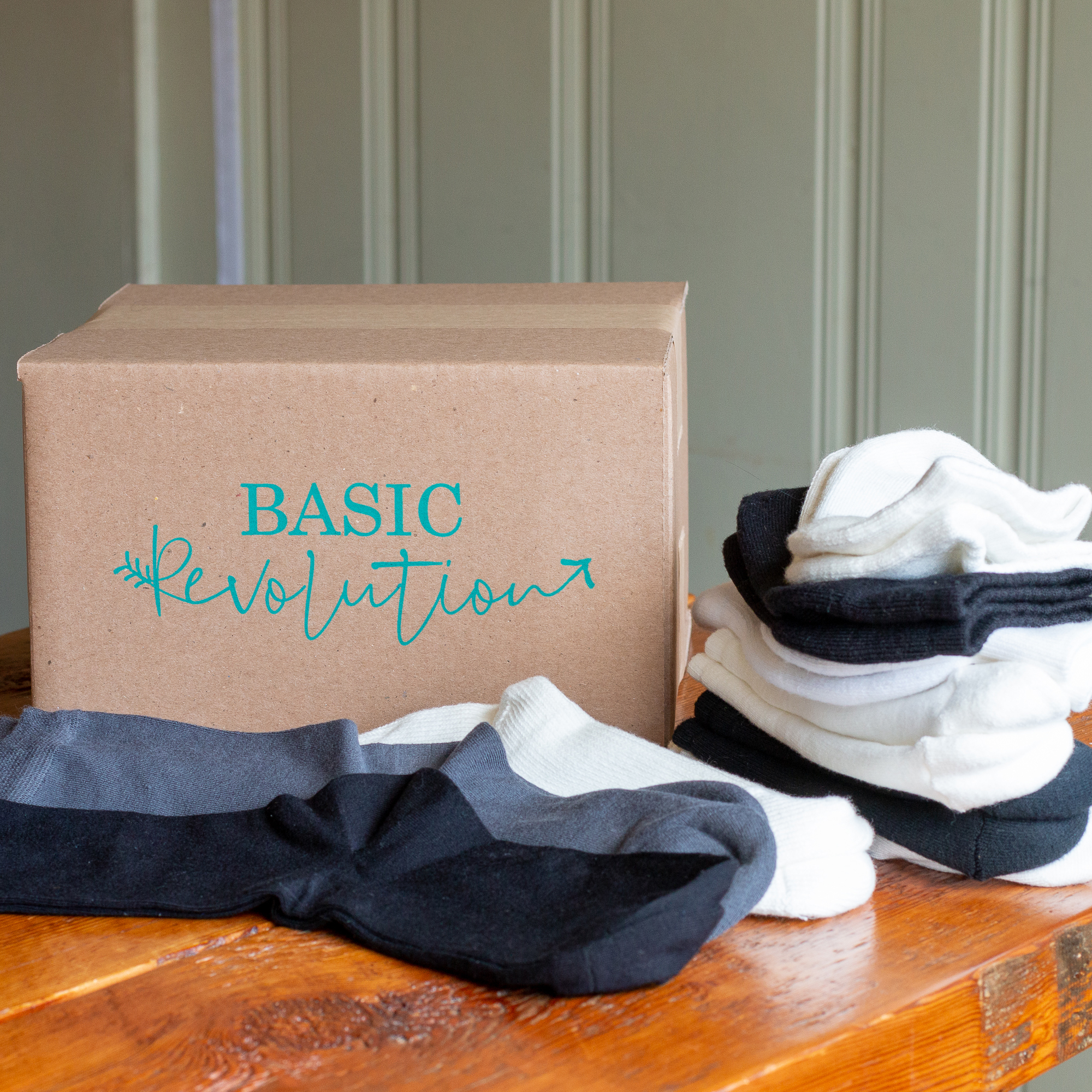 Get tips on how to be more sustainable, updates on our products, and to learn more about our tiny revolution.