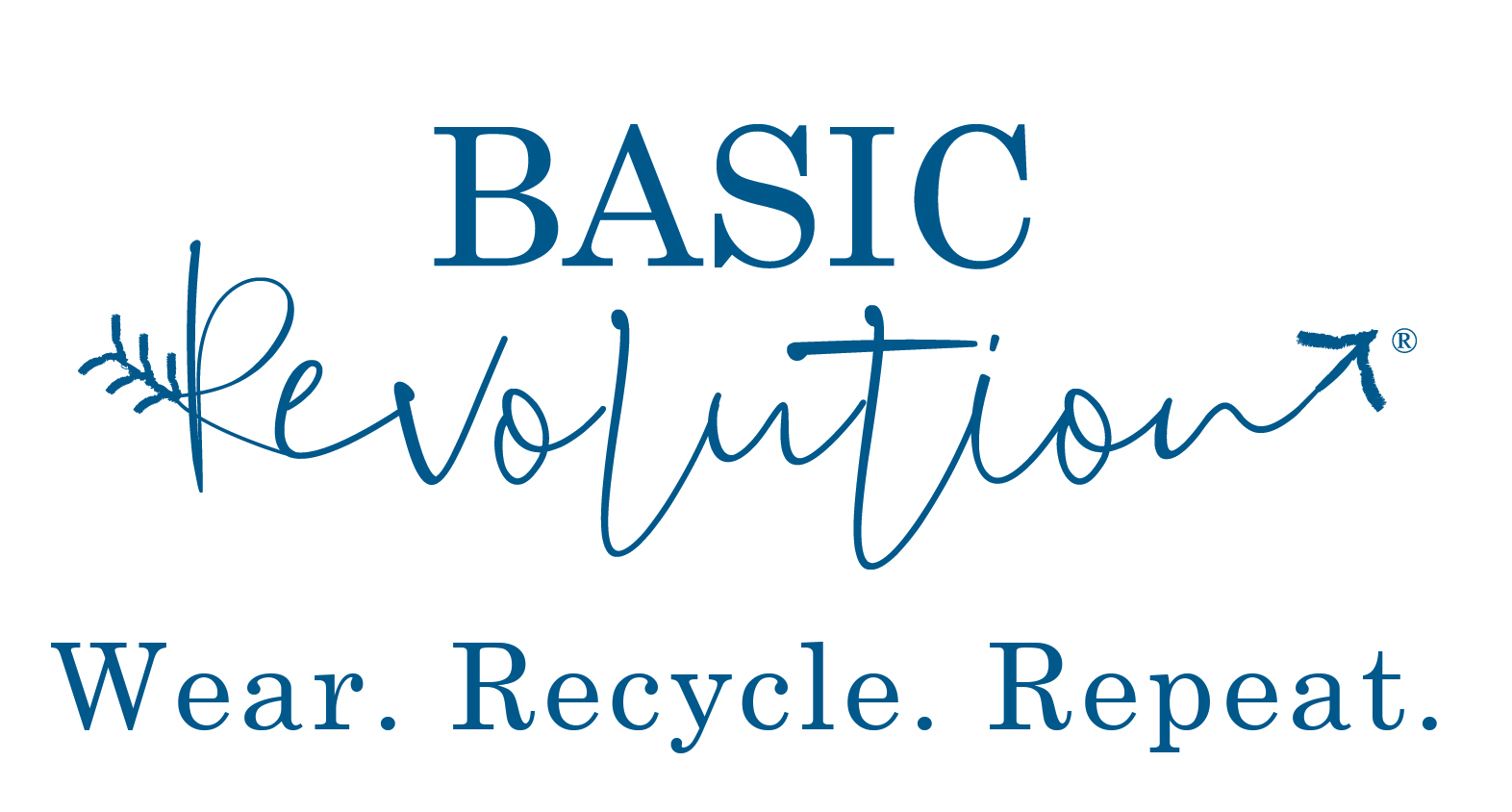 Time to build your box!
Click 'Customize' to choose your socks and check out.

Get sustainably made bamboo and organic cotton socks AND get rid of the old hole-y clothes you hold on to for too long, before you toss them in the garage and feel bad. 
We know, we used to do it too!
Choose 7 pairs from a selection of sustainably made bamboo and organic cotton socks - crew, ankle, and sport socks in black, white, and grey.
Choose your subscription renewal - every six months or once a year.
Cancel anytime.
Our socks are sourced from companies where sustainability is a pillar of their business, like us!
Bamboo Ankle Sock - Low rise socks, great for sneakers or boots when you don't want too much sock showing. Soft, lightweight, naturally breathable, with a heel grip strip that keeps them in place all day.
Bamboo Crew Sock - Versatility! This everyday sock is great for casual or dress shoes and boots. Sustainably made and super soft socks have a mid-calf rise and fine knit. They are lightweight and naturally breathable.
Bamboo Sport Sock - Great for any workout! Comfortable, moisture-wicking, and breathable these socks have extra padding to keep your feet comfy whether you're working out or running around town.
Organic Cotton Ankle Sock - The thick cushy feel of these socks are great for everyday wear. They fit just below the ankle and are great with everyday sneakers. 81.6% Organic Cotton, 16.4% Nylon, 2% Spandex.
Organic Cotton Crew Sock - Made from 98% organic cotton these mid-weight socks have a gentle fit for casual wear.
Organic Cotton Sport Sock - Designed for active wear with a lightweight top and cushioned bottom to keep your sock in place Your foot will be dry and cool. Made from 75% organic cotton, these moisture wicking socks are great for any sport.
Machine wash, tumble dry low.
A shipping label for recycling is included in every shipment.
Fill the box your socks came in with your old, your hole-y, your tattered to send them to a second life instead of the landfill.
Any clean, unwearable/undonatable clothing can be recycled - hole-y socks, tattered undies, stained t's, etc. If it fits in the box, it can go!
Recycling labels are good for 90 days. A new label can be requested via email if the original label expires.
Your Old Clothing's Second Life
Your hole-y socks and worn-out clothing go to our recycling partner who sorts each box to ensure the items make it to the best place.
Old t-shirts might go one place to be turned into wipe rags; hole-y socks and tattered undies to another to be broken down and remanufactured into insulation.
While we prefer you send us stuff that is literally no longer usable by humans, if you do send something still in good shape that will go to a charity to hopefully be used by another.
What people say about our socks
/** * @var $module \Ucraft\Module */ ?>
Sarah

Once I learned from Basic Revolution just how much of our clothing ends up in the landfill, I was in love with their mission.
The socks are comfy and high quality and the process of sending back my old hole-y ones was super easy.
I get something I need and I'm part of the solution with regard to the environment.
It's a win win, and I'm so glad I signed up!

Heather

I LOVE these socks and can't believe I waited so long to sign up.

Not only are they great quality and comfy thickness but it feels great to be part of reducing waste.

I donate clothes but used to throw away old personal items.

Sending back old socks and such is super easy thanks to BR!

Andi

We love Basic Revolution's socks! So comfy and soft!

Even my husband's size 15 feet fit, which he's over the moon about.

Doug

Thanks for the great socks! The bamboo athletic socks are the softest I've ever had!

And I'm super happy I'm now able to recycle my old ones instead of throwing them away!!

Kristin

I just received my first order and I am so excited!
The quality of the socks is better than anything I've ever had before.
So excited to watch Basic Revolution grow!

Lee

Thank you Basic Revolution! I'm an over the hill male with a crowded sock drawer.

You have made my life much easier and simpler.